Road Sage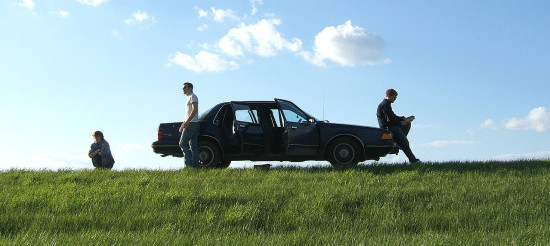 Each week in his Globe and Mail humour column Andrew Clark writes about the good and bad in driving. Well… mostly the bad.
Super Commuter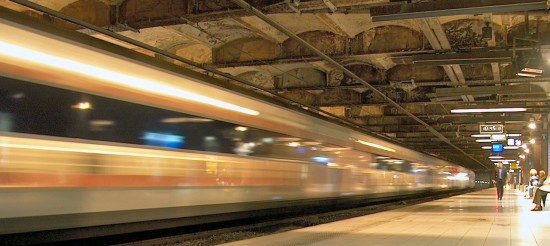 Super Commuter is one flawed man's quest to find the perfect the commute. He's writing a book about it.
Your Opionion Counts.
at least to me...kinda

Loading ...