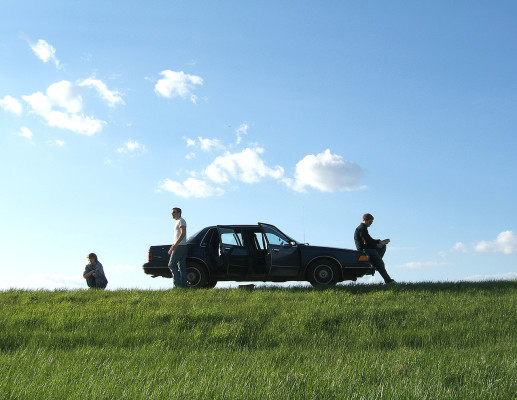 In Praise of British Drivers
When you bring up the subject of culture and cars, you enter contentious territory. Any assertion that one culture's drivers are superior to that of another is bound to be controversial. Racial stereotypes about driving abound. Perhaps the only thing you can say without raisin hackles is that most countries and ethnicities have a clear idea of how to categorize.
But the Brits know what they're doing.
Comments
Leave A Comment