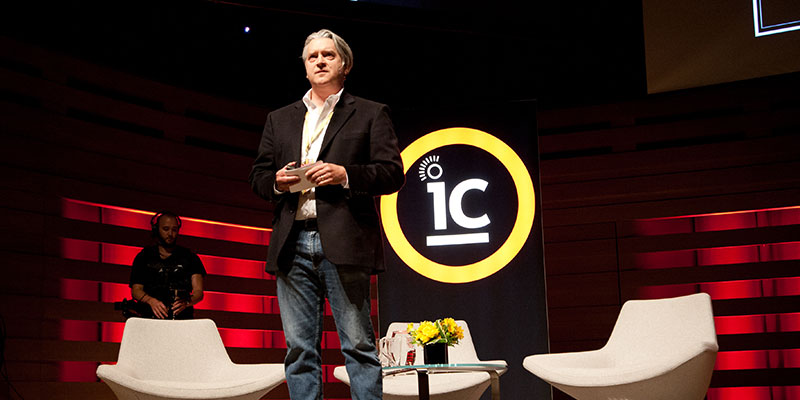 Ideacity 2015: Sex & the self-driving car
Cars and sex go together. Of course, everything and sex goes together. But the automobile holds a special place in our libidinous identity and the self-driving car is going to create a self-driving car baby boom.
Comments
Marcy
commented on December 3, 2015
Wish I had known about this – I would have loved to been there!
Paige
commented on December 10, 2015
Ha! He may be on to something.
Leave A Comment